"Celebrating the Unsung Excellence of Melody Makers!"
Each episode host composer Arthur Breur and a guest explore and examine beloved melodies from a variety of sources: popular songs, musicals, operas, classical music, hymns and liturgy, film and television scores and more.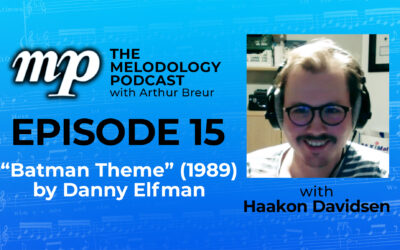 Haakon Davidsen, award-nominated composer for video games, film & TV, joins podcast host Arthur Breur to explore and celebrate the amazing "Batman Theme" from the film "Batman", 1989, composed by the legendary Danny Elfman.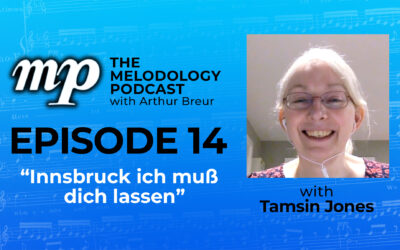 Award-winning British composer Tamsin Jones joins the podcast to discuss the Renaissance choral work "Innsbruck, ich muss dich lassen" by Heinrich Isaac…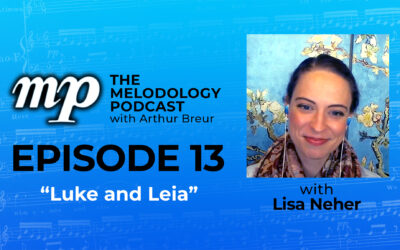 New music powerhouse Lisa Heher joins Melodology Podcast host Arthur Breur to examine the underappreciated "Luke and Leia" by John Williams.
This episode examined "Over the Rainbow" and I was thrilled to get to do it, as that melody was one of two that inspired the podast in the first place.