"Celebrating the Unsung Excellence of Melody Makers!"
Each episode host composer Arthur Breur and a guest explore and examine beloved melodies from a variety of sources: popular songs, musicals, operas, classical music, hymns and liturgy, film and television scores and more.
Meet Kay Hanley and Tom Polce, the songwriters for the Star Trek: Strange New Worlds musical episode, "Subspace Rhapsody!"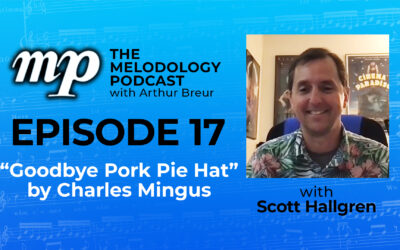 Award-winning composer, musician, and sound editor Scott Halgren joins podcast host Arthur Breur to discuss "Goodbye Pork Pie Hat" by Charles Mingus. This is the first real Jazz melody discussed so far in the podcast, and the discussions include some of the characteristics that make Jazz stand out from other genres and forms of music.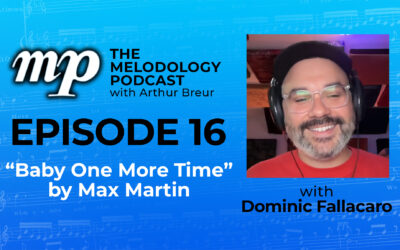 Grammy-winning producer, composer, music director, and multi-instrumentalist Dominic Fallacaro joins podcast host Arthur Breur to discuss one of the best selling singles of all time: "Baby One More Time" by Swedish record producer and songwriter Max Martin.
A lot of the discussion of melodies on the podcast draws from or mirrors what is called "Schenkerian analysis"--mostly when we are discussing the motion of the melody up or down a scale or along the notes of a chord. While we don't use this as a hard approach to our...